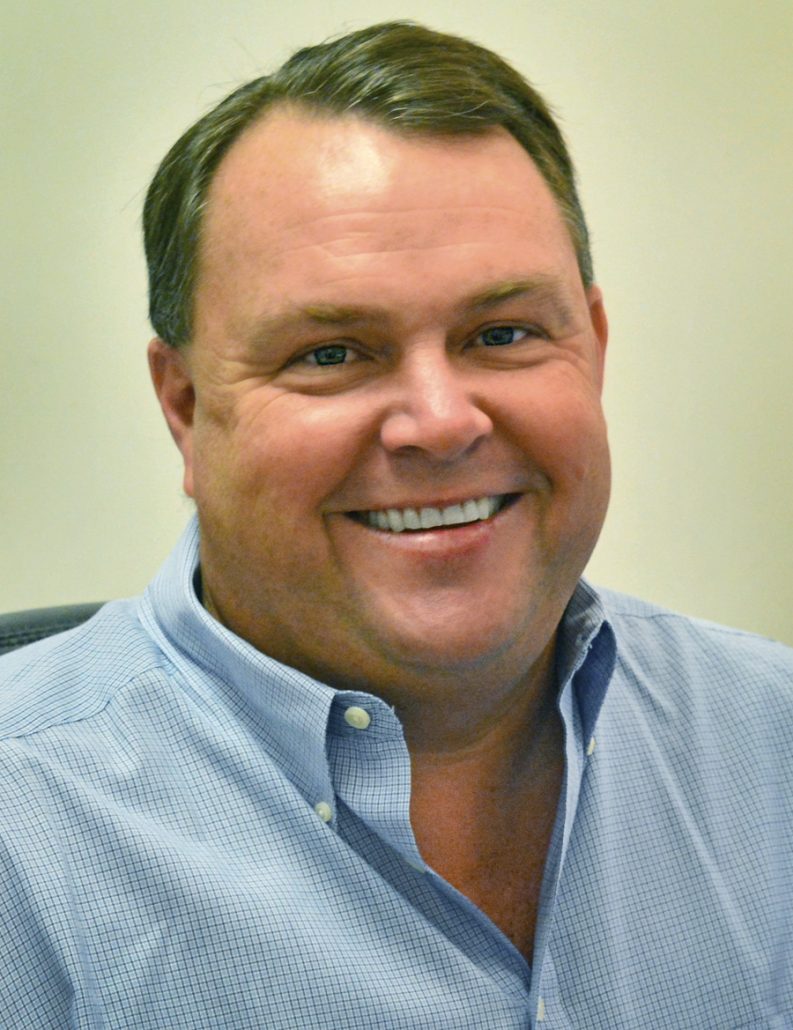 Tom McNamara, President
A third generation contractor, Mr. McNamara has been involved in over 750 construction projects ranging from commercial, industrial, residential and institutional clients. Combined these projects represent billions of dollars in successful construction projects.  His knowledge of modern construction techniques has been gained through his involvement in a variety of projects such as hotels, multifamily, commercial, water treatment plants and wastewater treatment plants.  Mr. McNamara has met the challenge of difficult construction problems with solutions tailored for each individual project.
Mr. McNamara graduated from the University of Central Florida (UCF) with a BS in Electrical Engineering and studies in Masters of Engineering Project Management.  Mr. McNamara is a Florida licensed Building Contractor, Electrical Contractor, Underground Contractor, Fire Contractor, SWPPP Inspector and Florida Certified Burner. He serves on the UCF Athletic Board of Directors and  volunteers his time & talent to various charities in the Central Florida area.
Mr. McNamara also operates several other businesses involved in the manufacturing and distribution of fishing rod components throughout the USA and worldwide markets.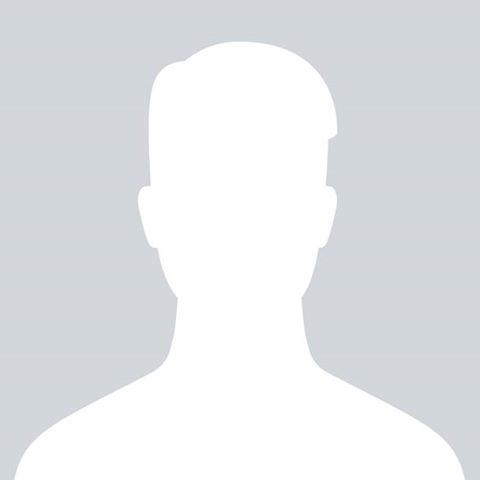 Nick Luxon, Vice President
One of Central Florida most respected and knowledgeable site development personnel, Nick joined SDC in 2007 and currently serves as the the company's Vice President.  Prior to coming to SDC, Nick successfully owned and operated one of Central Florida's largest site development during the 70's and 80's and has since worked at the management level in several site development companies. Nick has vast experience in many of Central Florida's largest subdivisions, roadways and commercial projects. Nick's duties include the management of SDC's estimating and survey departments and contract administration.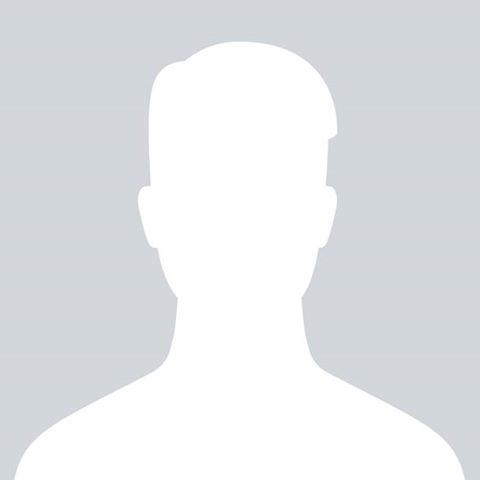 Mark Palmieri, Chief Financial Officer
Mark joined SDC in 2015 as the company's Chief Financial Officer (CFO).  Mark's duties include the management of SDC's accounting, finance, contract administration and fleet departments.  Mark is responsible for ensuring that the company operates at the highest level of financial reporting possible. Prior to joining SDC, Mark served as the CFO for another large Central Florida site contractor. He also worked for a large heavy equipment company as their controller.  Mark graduated from the Columbia College with his MBA and a BS degree in Accounting.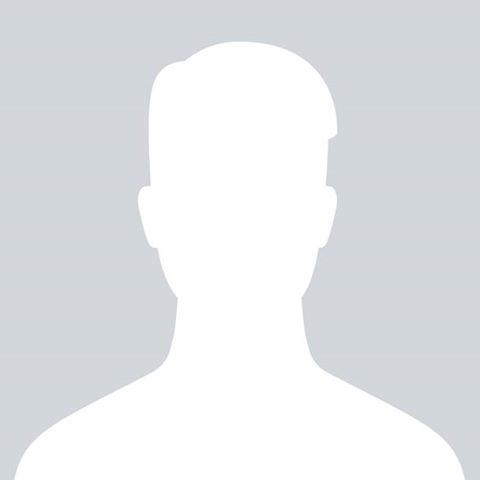 Glenn Bowcott, Sr. Project Manager
Glenn joined the SDC team in 2013 as Sr. Project Manager.  He has substantial background in the construction industry where he has worked his way through the ranks for 25 years.  He previously held leadership position on heavy highway, earthwork and underground utilities projects from contract to completion on schedule and within  budget, estimating, plans takeoffs, initiating and negotiating change orders with clients, scheduling subcontractors and suppliers and  resolving job issues. Effectively communicating and cooperating with support staff.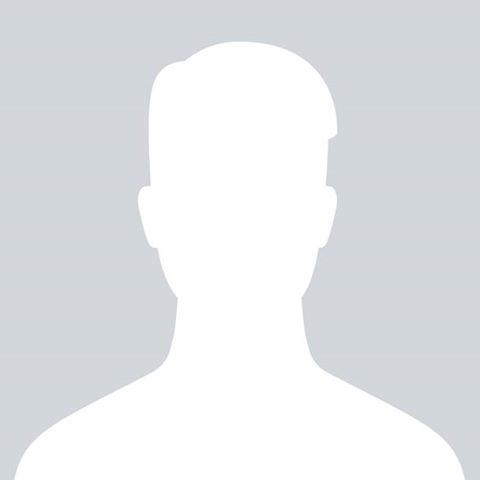 Jr. Watson, General Superintendent
Mr Watson joined SDC in 2013 and brings with him over 40 years of construction experience as General Superintendent. Prior to joining SDC, Mr Watson was a vital part of his family owned Mid State Construction Company where he started working in 1976.
Specializing in, Heavy highway construction, Commercial construction, Retail and Tenant Improvement Construction. Mr. Watson has a complete understanding of plans, specifications, shop drawings and sub trades scope of work. He is proficient in pre-planning of subcontractors, materials, look ahead scheduling, daily reports to the project manager throughout the project, and cost control. Strong technical, communication and problem solving skills.  Dedicated to completing the project on time, within budget, and follow all OSHA and Company safety guidelines.